© Peter Lovett, 2012 web master; Peter Lovett designs, contact peter.lovett@gmail.com

My niche is to combine a walk with an objective to see specific plants, birds and/or ancient sites and buildings
It is to address this that I and a couple of like-minded experienced walk leaders offer walks in Sussex drawing on our experiences as walk leaders and nature lovers.
Combining walking with nature
Designed for walkers who love nature and/or history and walking.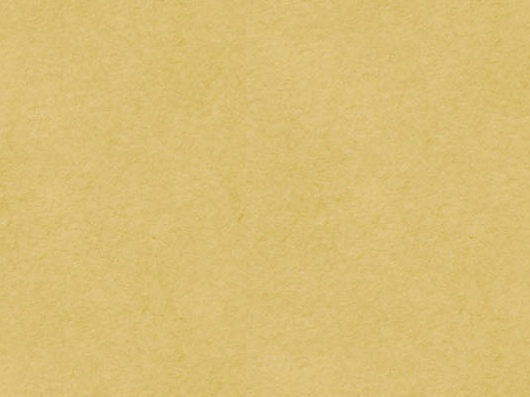 Copyright Peter Lovett 2012
Meadow brown butterfly and hoverfly on "the Pride of Sussex", the county flower of Sussex above Burpham, Sussex, July 2012.