© Peter Lovett, 2012 web master; Peter Lovett designs, contact peter.lovett@gmail.com



Walking is a low risk activity and
you are responsible
to ensure your own safety.

You are responsible for your own safety.
Dangers to look out for and avoid include (but are not limited to), rabbit holes, cliff edges, slippery paths, steep inclines, brambles, stinging nettles, barbed wire, crossing roads, fording rivers, stiles in various states of repair, farm animals, dogs, footbridges, biting insects including deer ticks, which may carry the organism responsible for Lyme disease, etc..
You must have appropriate footwear and clothing. You should carry any medicines that you may require, food and water and details of next of kin. In case of an emergency you are responsible for any additional costs of taxi fares etc..
You must inform the walk leader of any medical condition, which might affect your ability to complete the walk.
The walk leader reserves the right to refuse anyone whom is believed to be unsuited to the walk for whatever reason.
Weather
British weather is very varied – even within one day. In the event of bad weather, the walk leader may choose to shorten or even cancel a walk. In any case you must carry protective clothing to protect yourself from the worst that the weather may throw at you in Sussex.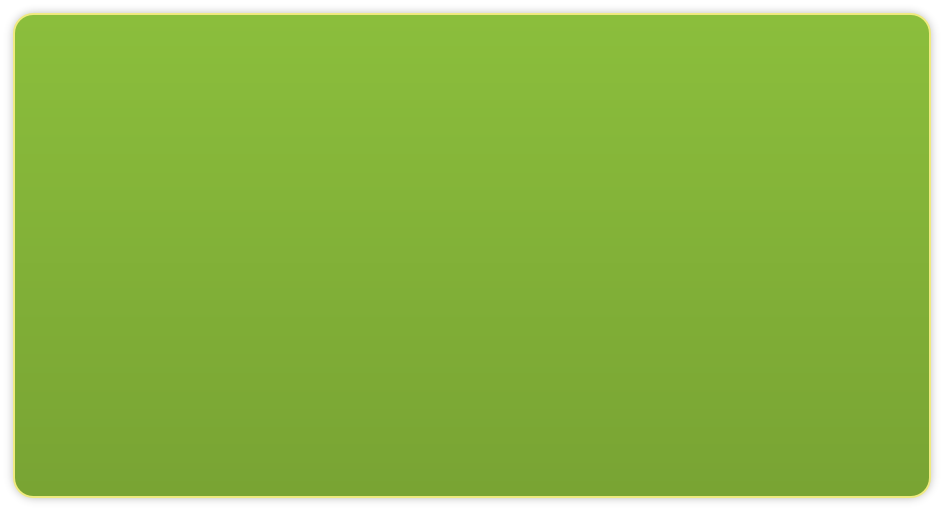 Buzzards were photographed from the High Weald Landscape trail near Cuckfield, West Sussex
Please be aware that a circular walk in the High Weald of Sussex can involved considerable elevation. A typical nine miles circular walk in the High Weald involves hundreds of meters of ascent and descent.
If you prefer a less vigorous walk, then a shorter, flatter walk would be more enjoyable.
A guided walk and explanation of historical Cuckfield is two miles and takes a couple of hours.You should chose a walk within your existing capabilities.